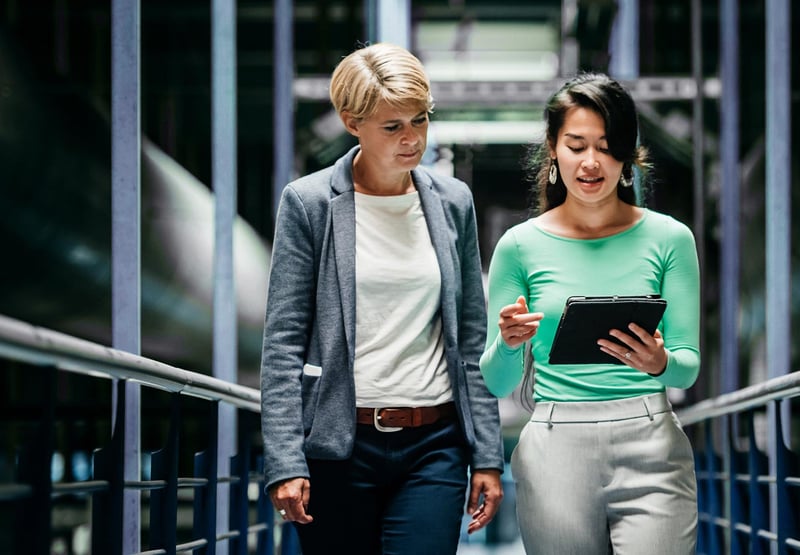 Flexibility
Flexible configuration to your needs
It feels great that the system is so configured. We can adapt it easily ourselves to match our processes, its phases, forms and rules, but also follow-up functions, such as views and e-mail notifications. As we launch new processes, we can understand to what extent we can use it for new use cases.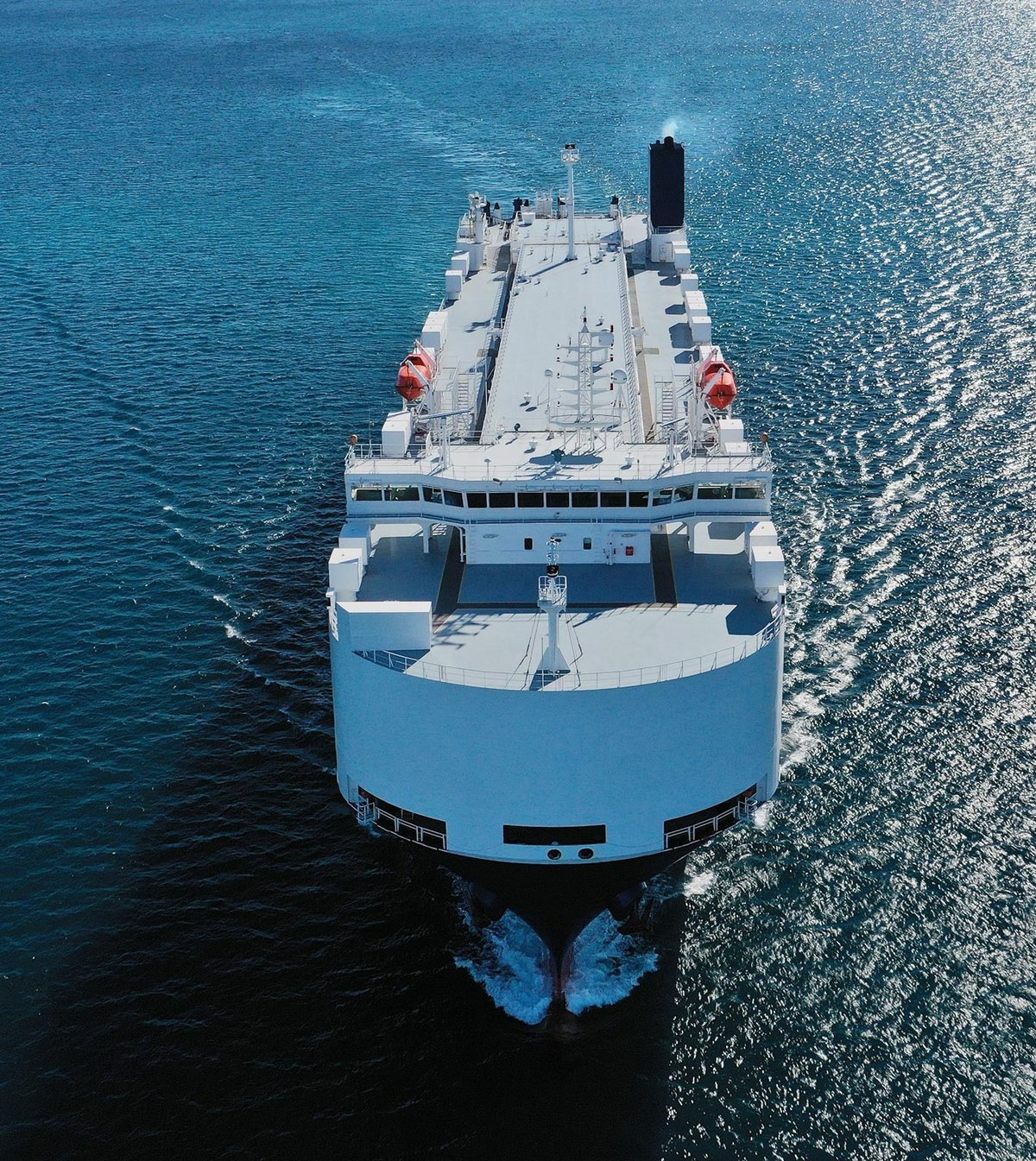 See what CANEA Workflow
can do for you!
CANEA ONE is a
complete product family
- let us introduce you to the rest of it.