Coaches, change leaders and supportive partners
Together we create benefits - where they are needed most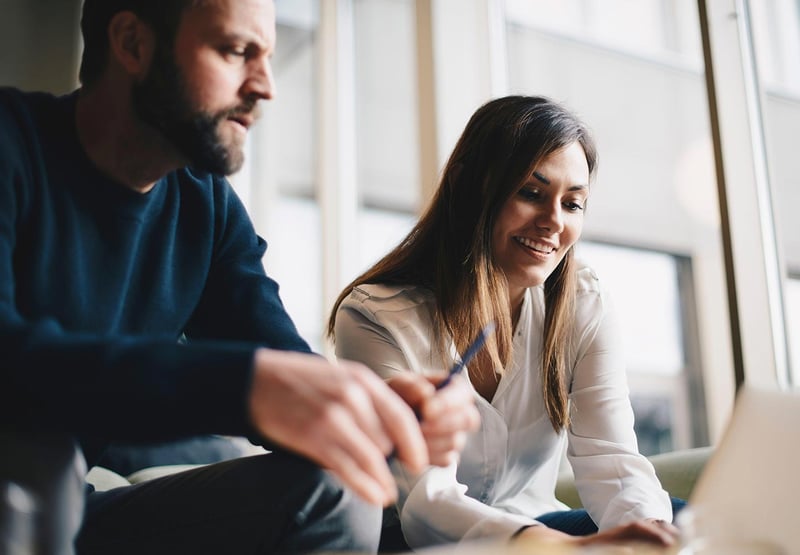 Together
Lasting improvements where you want, when you want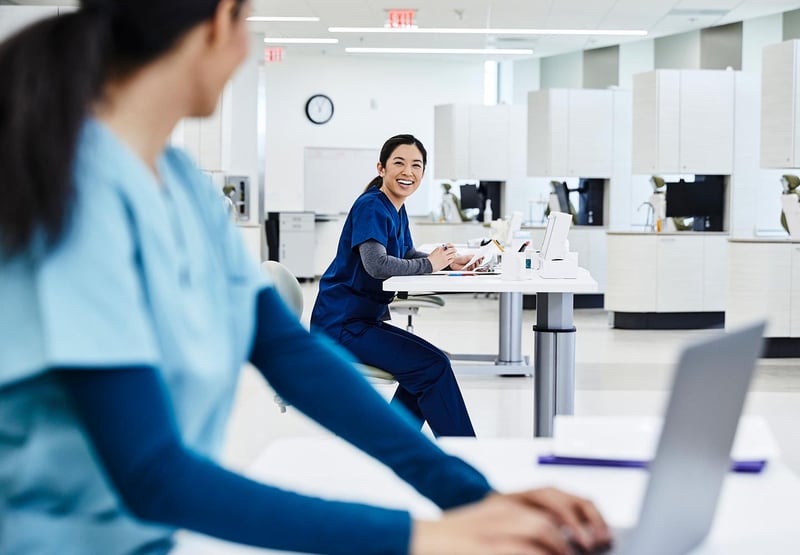 Experience
For 30 years, we've been helping companies and organizations improve
Your tour
guides on the
journey of change
Results
The numbers speak for themselves
of our clients feel that CANEA has created lasting value.
of our clients consider our consultants to have good knowledge of the field, analytical skills and insight into the conditions of their business.
of our Clients consider that our consultants have good collaboration and management skills, commitment and pedagogic style.
Is the average rating we receive for course assessments.
Satisfied travellers from
previous development trips
We are in our third year of improvement work, supported by CANEA, which has resulted in an improvement of 10 - 12 MSEK over the period.