We were convinced immediately when we looked at CANEA Project. Five sites are involved in Kinnarps' development projects and we need to visualise the projects for everyone involved. The tool will help us with this. What I was really attracted to was the combination of power and simplicity!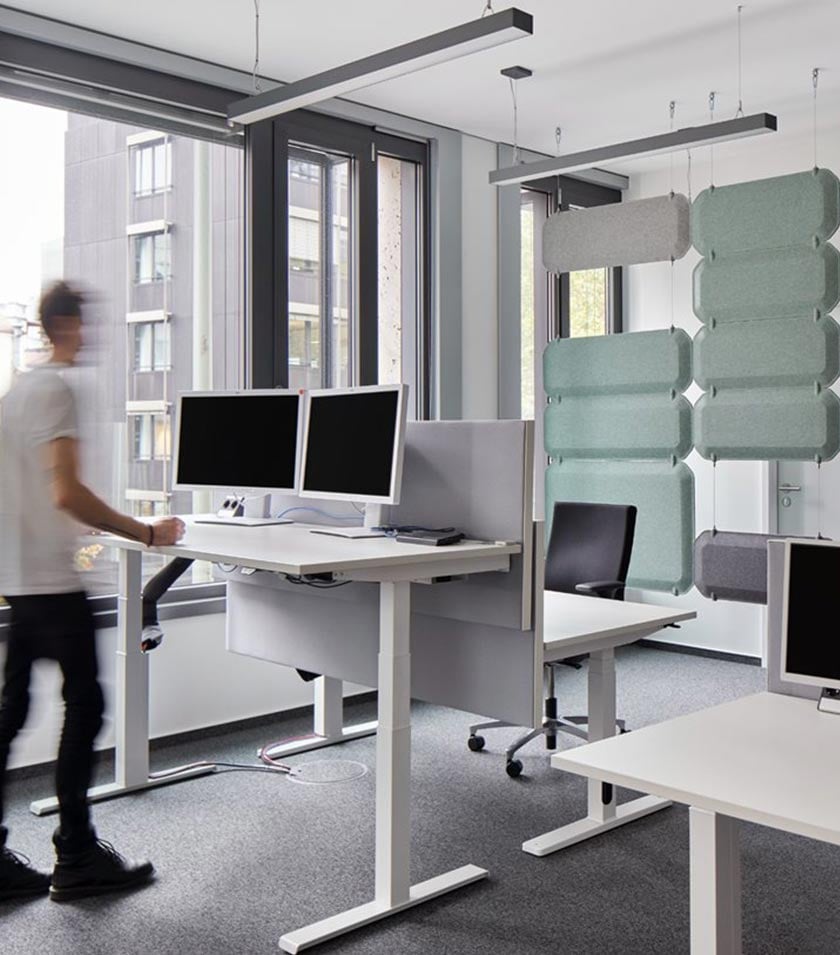 See what CANEA Project can do for you
CANEA ONE is a complete product family - let us introduce you to the rest of it.