We help people to
develop and evolve
We help growing organizations flourish
Training that creates benefits. For you and your organization.
Choose from over 60 courses in a range of fields - face-to-face or distance learning.
CANEA's expertise and ability to provide guidance during the preparation of the structure of the system is something we have not experienced with previous suppliers. I highly recommend CANEA ONE to other organisations within Life Science in need of e-signatures, read receipts and traceability. The system is flexible when necessary and robust when required.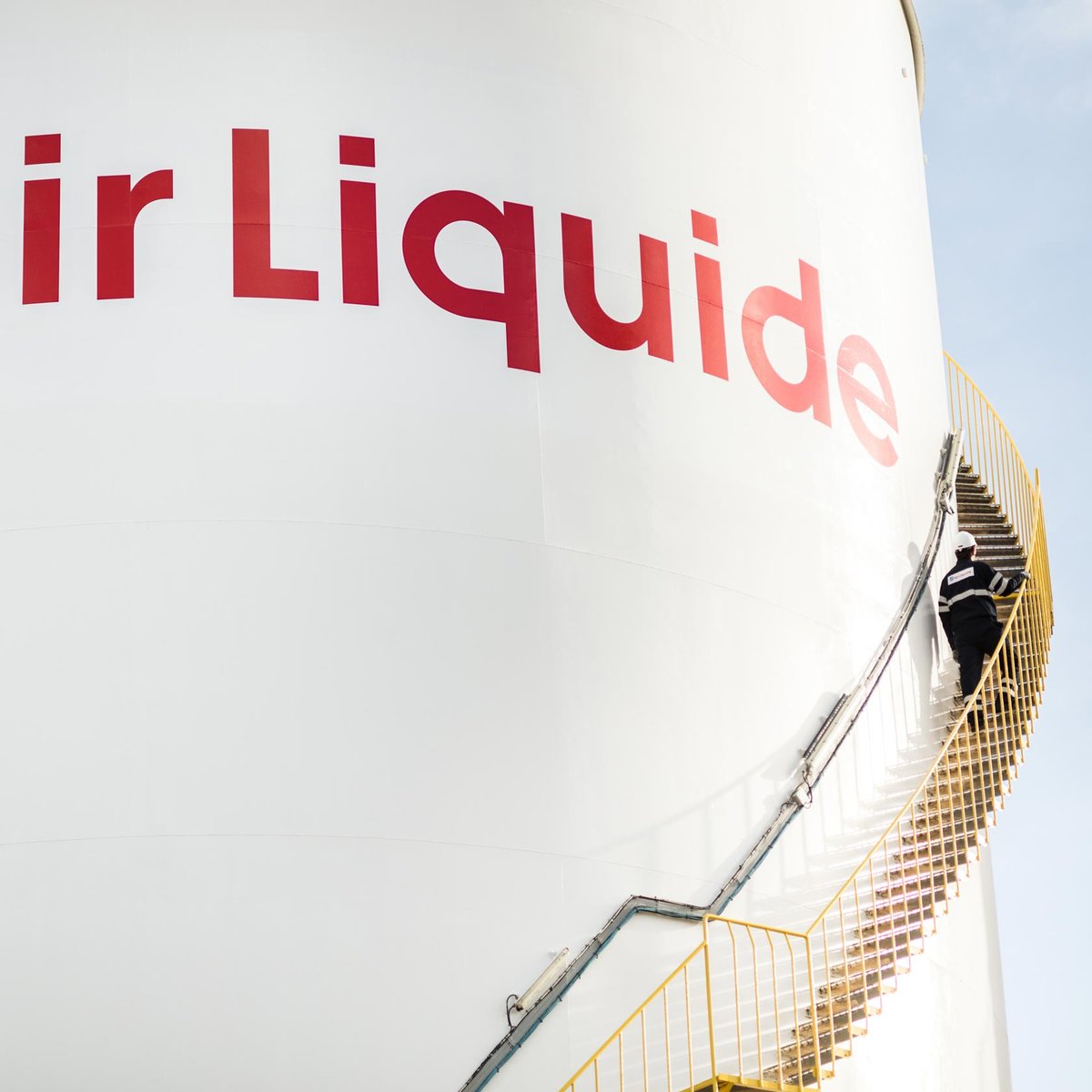 Book a CANEA ONE demo
Get a live demo of the solution based on your needs