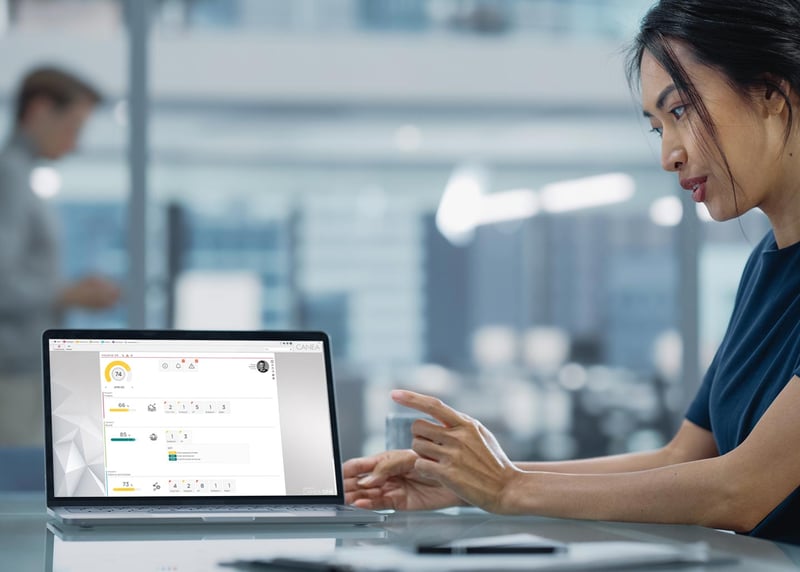 Agile strategy development
With CANEA Strategy, we can ensure that our day-to-day operations are in line with our overall strategy. I was immediately convinced when I saw how well the system integrates target work with the daily work in projects and processes. The system will help us to get more commitment from our employees regarding our strategy, but most importantly a common thread and concrete ways of working that will further increase the chances that we will achieve our goals.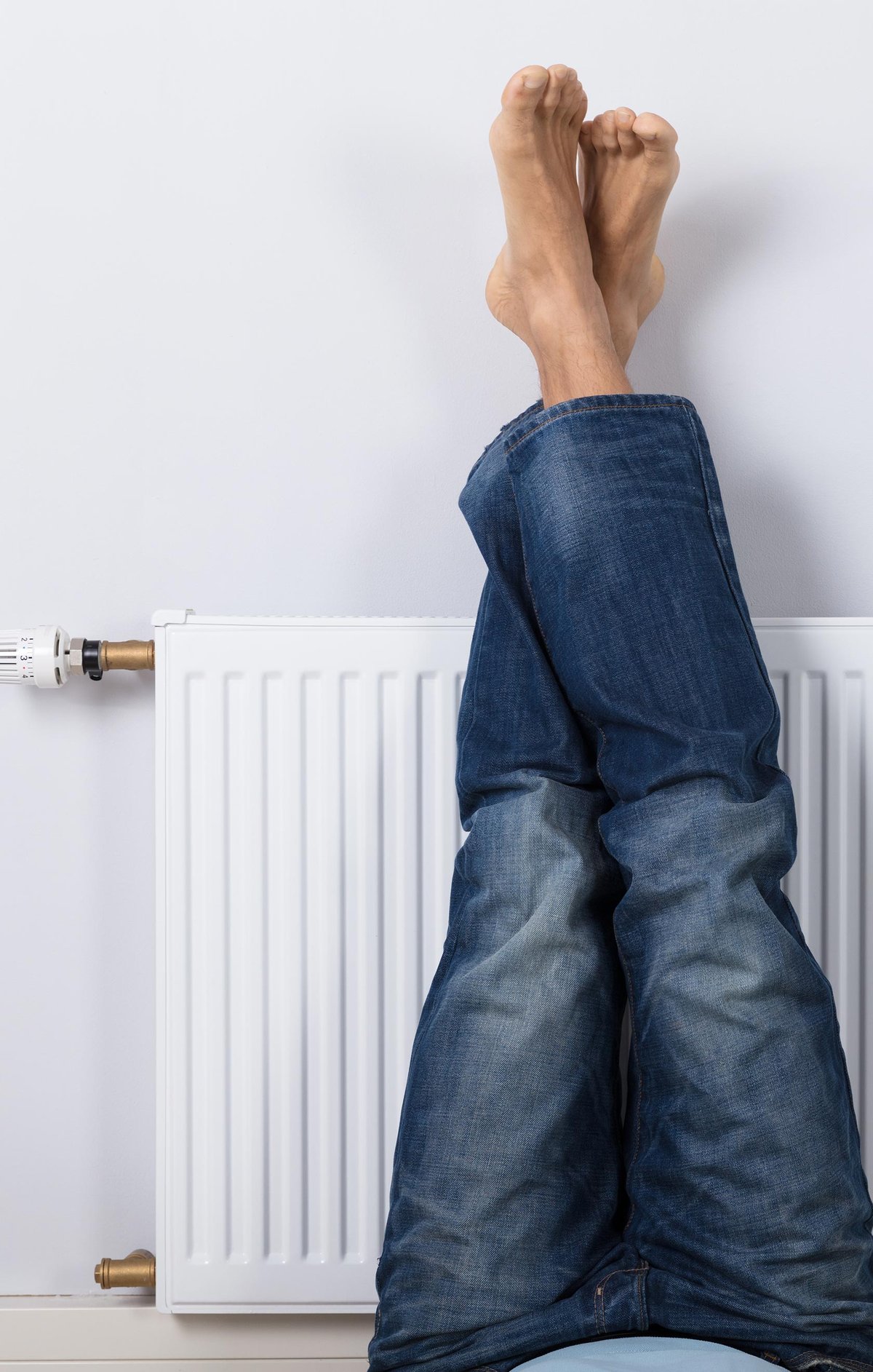 See what CANEA Strategy can do for you
CANEA ONE is a complete product family - let us introduce you to the rest of it.