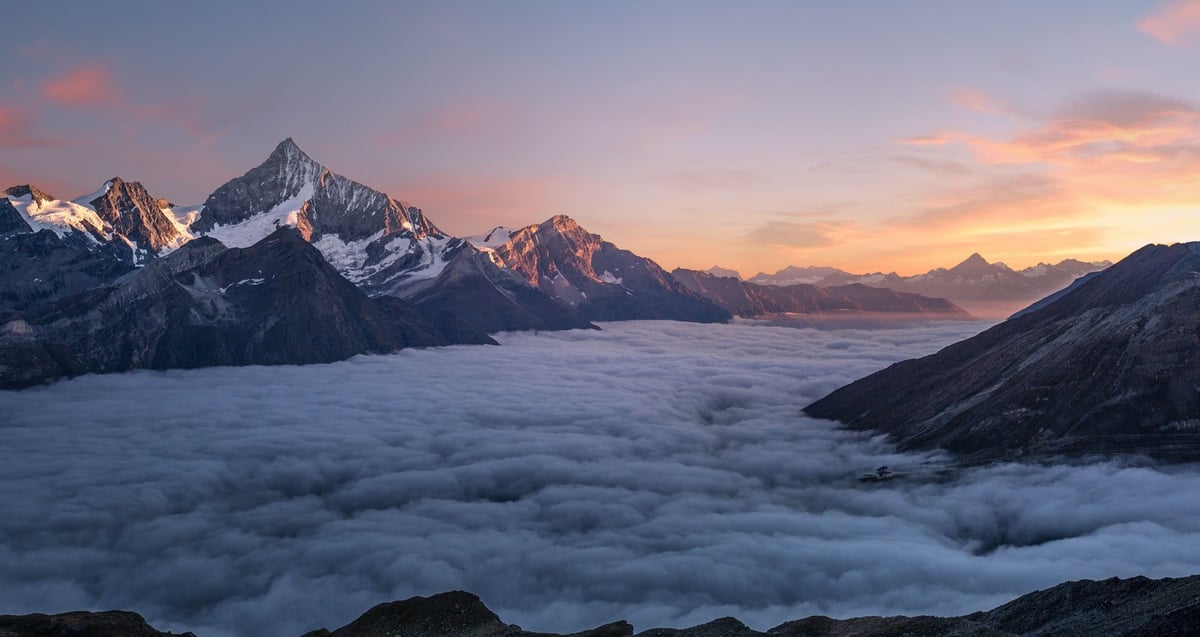 Internal audits
- ISO 9001
if you have question about the course or want us to hold it with you instead?.
Content
Important subjects include project planning and project control together, along with "soft" questions such as group dynamics and motivation. The course follows the project management standard PMI's A Guide to the Project Management Body of Knowledge, PMBOK® Guide and deals with most areas of knowledge within project management.
This involves creating the best conditions for ensuring that projects are delivered with the right quality, on time and within the estimated cost framework. With an effective project management methodology, you can achieve such results in your projects.
Description
Who is it for?
The training course is aimed at anyone who works with projects and is new to project management, as well as project managers who want to develop their skills.
What prior knowledge is required?
The training requires no previous project management skills. All terminology and explanatory models used in the course are explained in a simple and instructive manner.
For those already very familiar with project management methodologies, we recommend one of our following courses instead:
Purpose and goal
The goal of the training is to give you good insight into the tools, approaches and roles that can be used in effective project management work.
Other information
This course is IPMA-registrated
An IPMA-registered course is surveyed in terms of length, content, training method and the impact the training is expected to have on the participant's level of competence. This survey is then verified by Svenskt Projektforum. IPMA registration can be viewed as a description of goods reviewed by an independent party. One of the main objectives of IPMA registration is to make it easier for companies and individuals to choose the right training.
We are approved by
PMI
as a
"
Authorized Training Partner"
(A.T.P)
and thus fulfil the high standards set for training materials and trainers. The course entitles participants to the following:
24 for PMP/PgMP
2,25 for PMI-SP, Project Scheduling
2,75 for PMI-RMP, Project Risk Management
PMP and CAPM are registered marks of the Project Management Institute, Inc.
Practical information
To think about before the training
-
Food and accomondation

-
A very good, comprehensive course where the trainer did their utmost to teach what project management is in an educational way and talk about their own experiences. It maintained a high quality – an intensive course that will give you a full understanding of project management. Thanks to the course, I have much more knowledge of project management and feel secure in my role as project manager. I can warmly recommend this training and CANEA.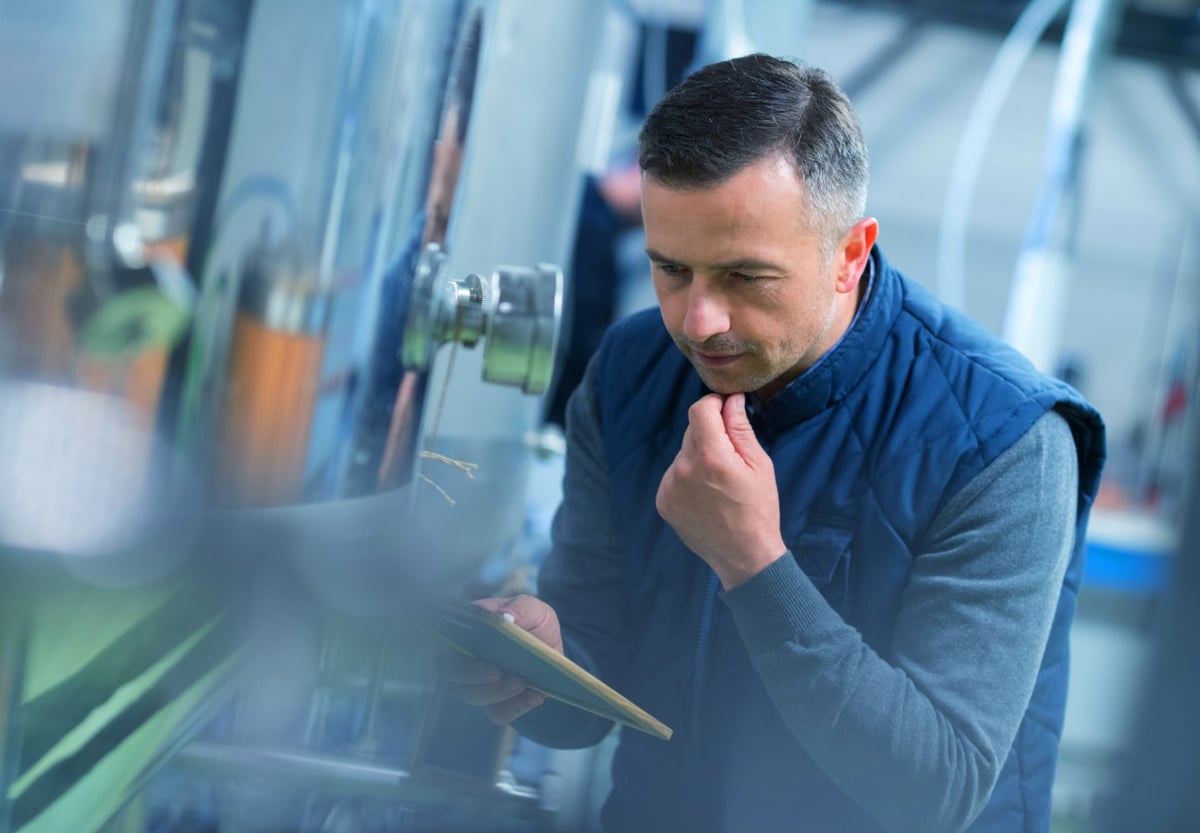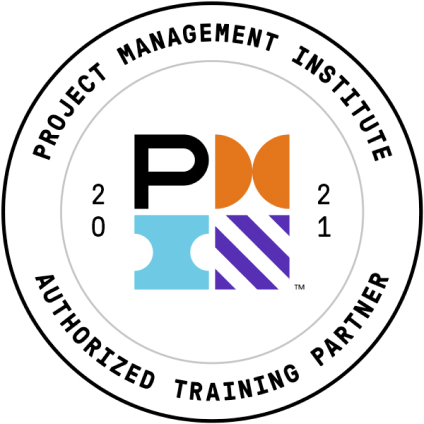 Authorized Training Partner
CANEA är godkända av Project Management Institute, PMI, som "Authorized Training Partner" A.T.P. och uppfyller därmed högt ställda krav på utbildningsmaterial och föreläsare. De flesta av våra föreläsare inom projektledning är PMP®-certifierade. Att vi är A.T.P. innebär att alla våra utbildningar inom projektledning och projektstyrning ger så kallad PDU-poäng (Professional Development Unit). PDU-poängen användes sedan för att behålla projektledarcertifikat hos PMI.
Utbildningen berättigar till följande:
21.0 PDUs. Technical: 0.0, Leadership: 21.0, Strategic: 0.0
Book training
Sign up for upcoming dates
Internal audits
- ISO 9001
if you have question about the course or want us to hold it with you instead?