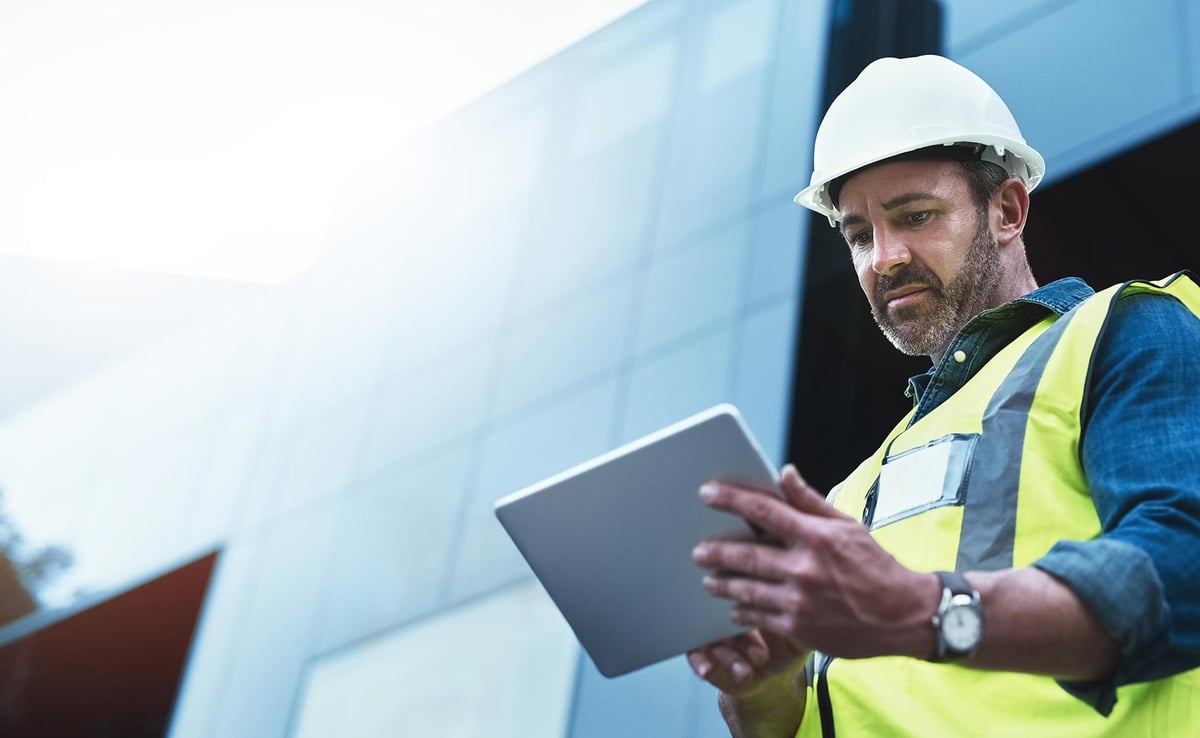 Project
management
if you have question about the course or want us to hold it with you instead?.
Content
The course covers key elements such as project planning and control, as well as soft issues such as team dynamics and motivation. The course covers most areas of knowledge in project management.

It is about providing the best conditions for projects to be delivered with the right quality, on time and within budget. With an effective project management methodology, you can achieve such results in your project.
Description
Who is it for?
The course is aimed at anyone who works with projects and is new to project management and project managers who want to develop their skills.
Purpose and objectives
The purpose of the course is to give you a good understanding of the tools, approaches and roles that should be used in effective project management.
What prior knowledge is required?
The course does not require any previous project management knowledge. All terminology and explanatory models used in the training are explained in a simple and pedagogical way.

A natural continuation
The course Project Management - Stage 2 is a natural continuation. You choose if you want to take it soon after completing this course or if you want to gain some practical experience first.
Other information
This course is IPMA-registrated
An IPMA Registered course is mapped in terms of length, content, training method and the effect the course is expected to have on the participant's level of competence. The mapping is then verified by Svenskt Projektforum. An IPMA registration can be seen as a product declaration reviewed by an independent party.

One year of free membership in Svenskt Projektforum is included.

When you attend this course, we offer a one-year membership in Svenskt Projektforum. To take advantage of the offer, register via Svenskt Projektforum and enter the code "CANEA" when registering. Please note that you must have completed the training with us to be able to take advantage of the offer.
A very good, comprehensive course where the trainer did their utmost to teach what project management is in an educational way and talk about their own experiences. It maintained a high quality – an intensive course that will give you a full understanding of project management. Thanks to the course, I have much more knowledge of project management and feel secure in my role as project manager. I can warmly recommend this training and CANEA.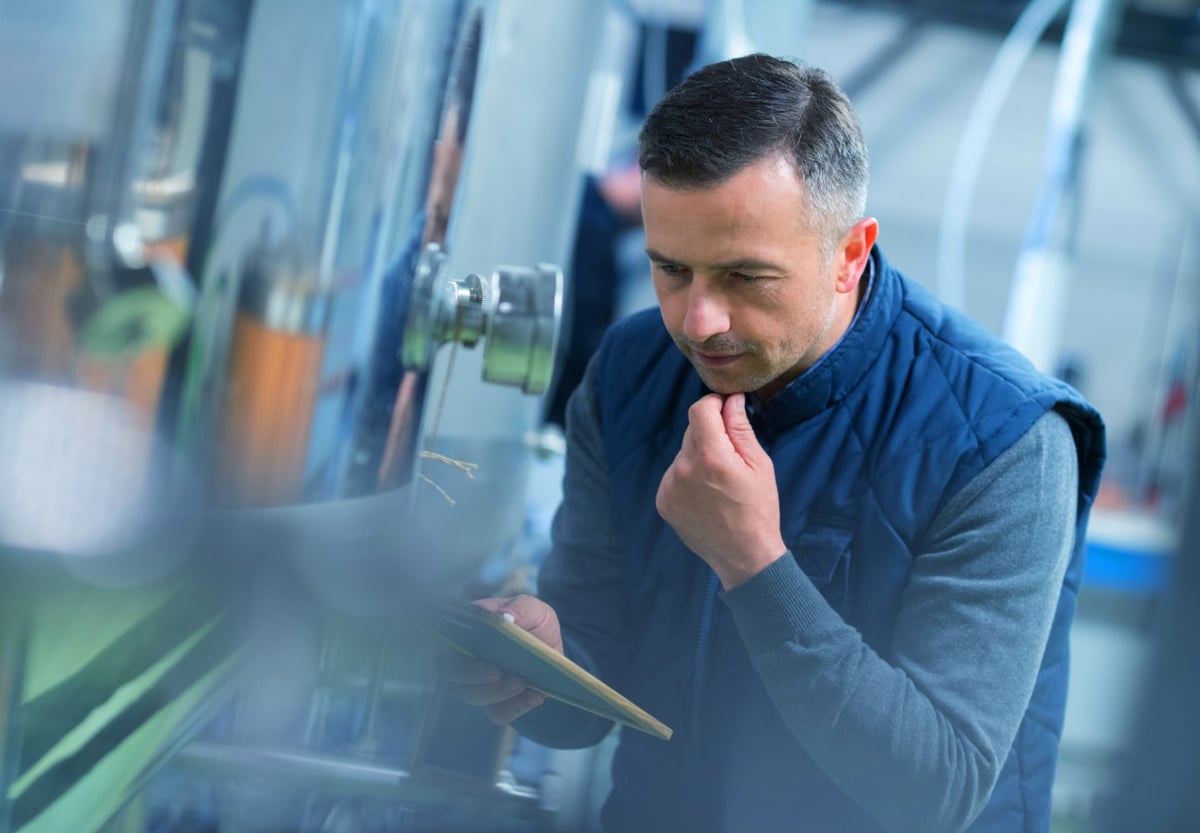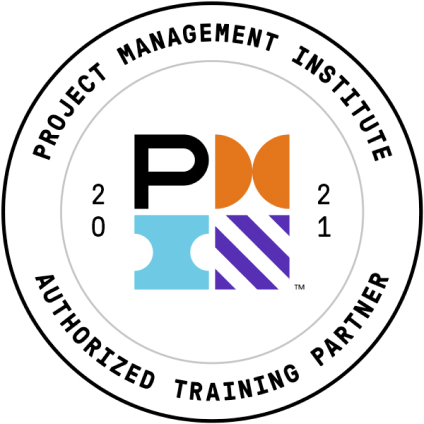 Authorized Training Partner
CANEA is approved by the Project Management Institute, PMI, as an "Authorized Training Partner" A.T.P. and thus meets high standards for training materials and lecturers. Most of our lecturers in project management are PMP® certified. Being an A.T.P. means that all our training courses in project management and project control are awarded so-called PDU points (Professional Development Unit). The PDU points are then used to maintain project management certification with PMI.

The training qualifies for the following:
21.0 PDUs. Technical: 0.0, Leadership: 21.0, Strategic: 0.0
Book training
Sign up for upcoming dates
Project
management
Length: 3 days
Price online: 20 200 kr. (ex. moms)
if you have question about the course or want us to hold it with you instead?