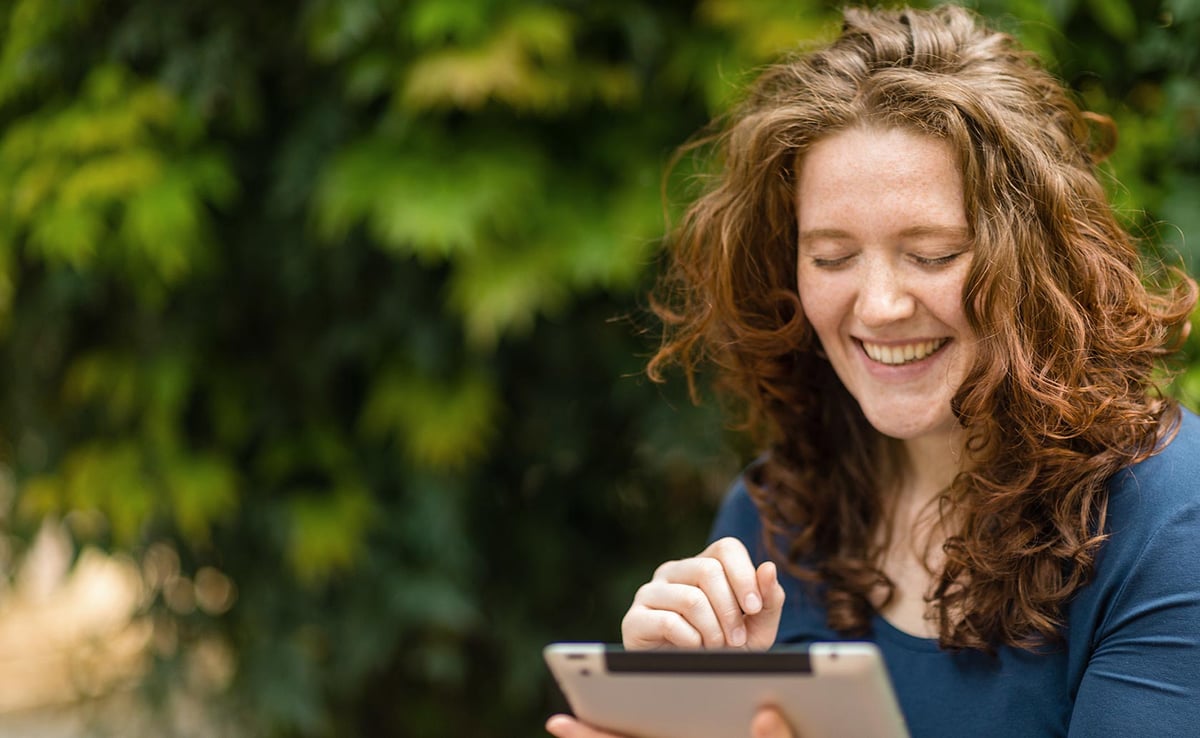 Internal Enviromental audits - ISO 14001
if you have question about the course or want us to hold it with you instead?.
Content
Conducting internal audits of environmental management systems is essential for the proper functioning of the system. In this course, you will learn how to carry out internal audits by people who work on a daily basis with building and conducting audits of certified environmental management systems.

We go through how the requirements of ISO 14001 should be interpreted, important environmental problems, and how Swedish environmental legislation works, and teach you an effective audit technique that leads to reduced environmental impact and increased business benefits. This is practiced in realistic workshops and role plays.
Description
Who is it for?
The course is intended for those who carry out internal environmental audits and others who need a deeper understanding of how to carry out internal environmental audits, such as quality managers, environmental managers, and business managers.
What prior knowledge is required?
Purpose and objectives
The purpose of the course is to give you the perspective that internal audits can serve as a tool for improving the efficiency of the company's processes. And to provide you with in-depth knowledge of internal audit methodologies such as planning, implementation, reporting, and follow-up. The goal is for you to begin acting from an improvement perspective, not as a troubleshooter.
Other information
Before the training, you will be sent some homework so that you can study the ISO 14001 standard to facilitate learning.
Our "Internal Environmental Audits ISO 14001" training course has been reviewed and approved by the Swedish Association of Environmental Auditors (MIS). This means that MIS has reviewed the training course to ensure that it is appropriate and of high quality. After completing the course, participants can apply to become an MIS Approved Environmental Auditor.
We are participating in work to develop the new version of ISO 14001, which is being launched in 2015. We also have extensive expertise in the field.
Practical information
To think about before the training
-
Food and accomondation

-
This is the best course I have been on in a long time. Theory was mixed with practical exercises within audit methodology, which felt very credible. After each exercise, the trainer was good at getting discussion going about what we had learnt. The trainers had extensive knowledge of the subject, and their attitude created a good atmosphere in the group and got everyone involved in each course element. I have recommended this course to several colleagues.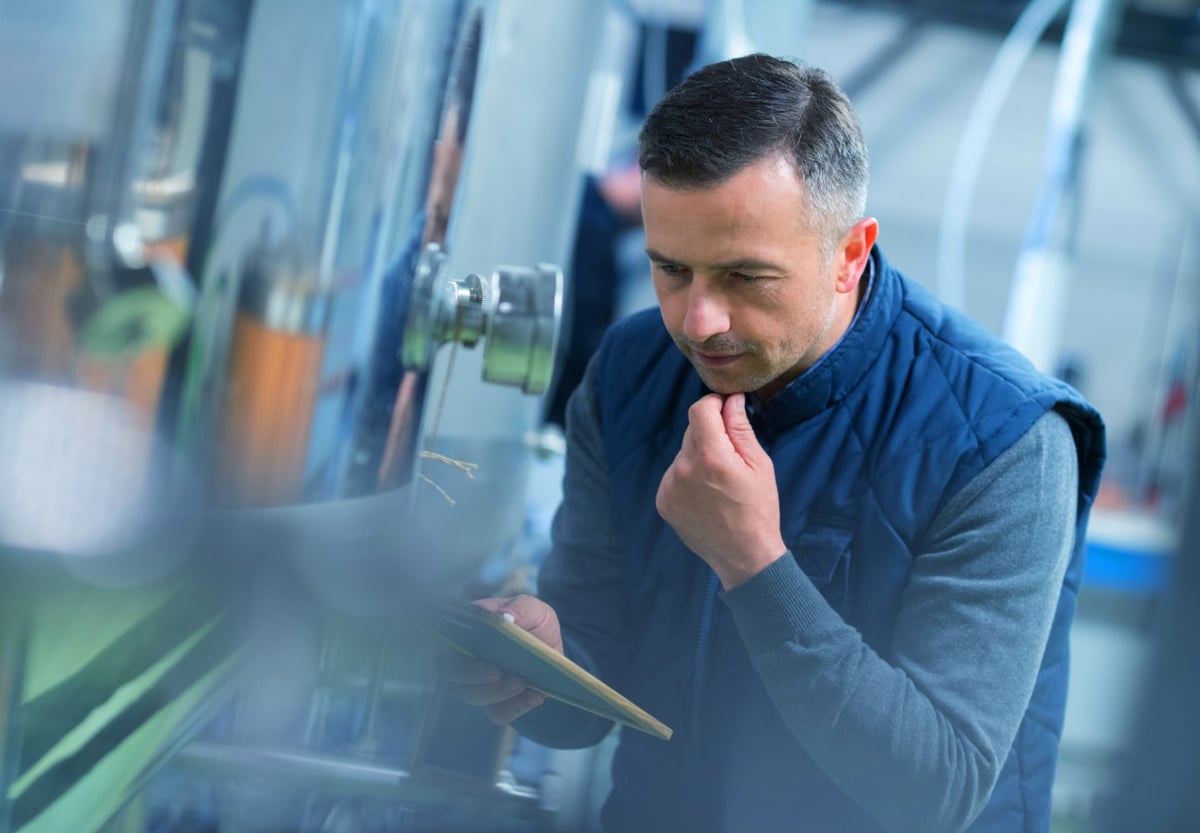 Book training
Sign up for upcoming dates
Internal Enviromental audits - ISO 14001
if you have question about the course or want us to hold it with you instead?