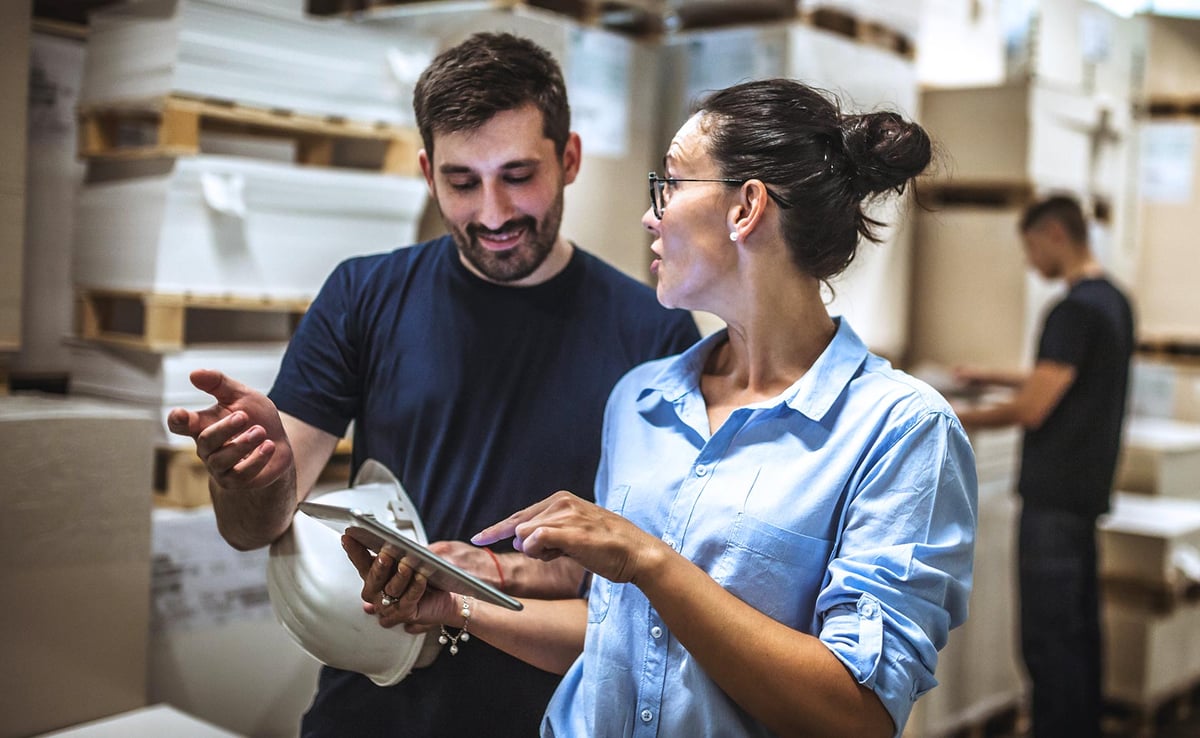 if you have question about the course or want us to hold it with you instead?.
Fact
Register your interest for upcoming dates.
Content
The course provides a thorough review of the various requirements of ISO 27001 and how audits against these requirements can be planned and implemented. We also cover general audit methodology and participants will get to practice their new-found skills in realistic case studies. The course concludes with a written knowledge test.
Description
Who is it for?
The course is intended for those who build and/or audit information security management systems and auditors of certification bodies. The training is also aimed at those who work with technical aspects of information security or with ensuring compliance with, for example, GDPR, NIS, or other external requirements in information security.
What prior knowledge is required?
To get the most out of this internal audit course, we recommend a certain level of prior knowledge of information security and the content, application, and implementation of the ISO 27000 series. If this prior knowledge is lacking, we recommend our one-day course "Basic Information Security and ISO 27001" as preparation.
Purpose and objectives
The aim of this course is to provide participants with sufficient knowledge to conduct information security management system audits against the international standard ISO 27001.
Other information
You should plan to do some self-study after course days one and two. The amount of self-study required depends on your prior knowledge. To facilitate learning, a pre-training assignment will be sent before the course, in which the basics of the ISO 27001 standard is studied.
Book training
Sign up for upcoming dates
Internal audit ISO 27001
if you have question about the course or want us to hold it with you instead?