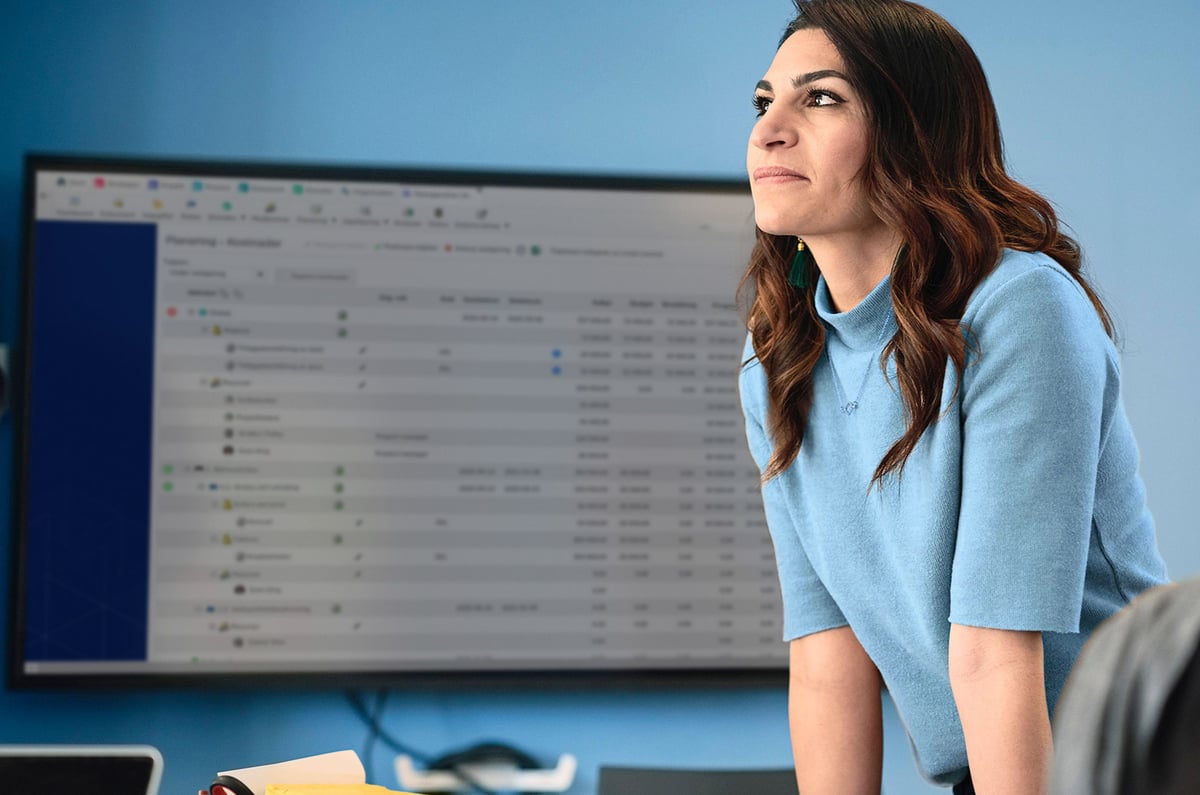 Project Management –
Stage 2
if you have question about the course or want us to hold it with you instead?.
Fact
Register your interest for upcoming dates.
Content
Have you completed a basic course in Project Management and want to deepen and broaden your knowledge? Project Management - Stage 2 is a natural continuation. You choose whether you want to do it fairly soon after completing the basic training or if you want to gain some practical experience first.

The course content has been developed based on surveys on what participants from our basic course say they want to learn more about. This is why a large part of the course is devoted to practical cases and exercises. This focus will help you tackle the challenges you face in the projects you are involved in.
Description
Who is it for?
The course is aimed at those who have already completed our basic course or a comparable course and want to learn more in order to take on larger projects and more responsibility.
Purpose and objectives
Project Management - Stage 2 aims to provide participants with advanced competencies that will enable them to run projects and take responsibility for parts of large projects more effectively.
What prior knowledge is required?
In order to be able to understand the reasoning and models in this course well, experience in project management or a basic project management course is required. If you lack this prior knowledge, we recommend our basic Project Management course.
Day 1 Physically
09:00 - 17:00
Day 2 Physically
08:00 - 16:30
Day 3 Live Online
08:00 - 17:00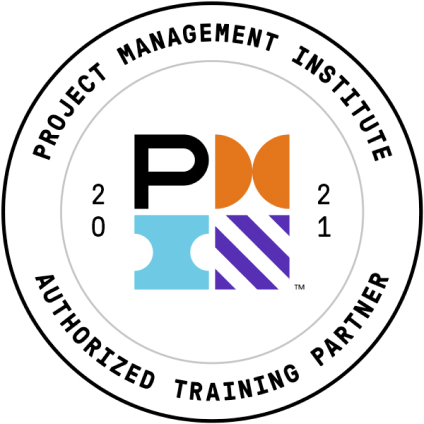 Authorized Training Partner
CANEA is approved by the Project Management Institute, PMI, as an "Authorized Training Partner" A.T.P. and thus meets high standards for training materials and lecturers. Most of our lecturers in project management are PMP® certified. Being an A.T.P. means that all our training courses in project management and project control are awarded so-called PDU points (Professional Development Unit). The PDU points are then used to maintain project management certification with PMI.

The training qualifies for the following:
24.0 PDUs. Technical: 17.0, Leadership: 5.0, Strategic: 2.0
Book training
Sign up for upcoming dates
Project Management –
Stage 2
if you have question about the course or want us to hold it with you instead?