One thing that is always fun is getting to tell you about the new additions to the company. This time, Gothenburg is in focus with three new colleagues.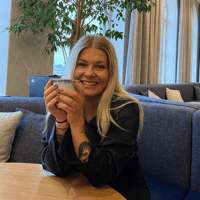 Ina Rosenhöjd - Sales Assistant in Gothenburg
Ina describes her role at CANEA as not only fun, challenging and stimulating but also that she has a lot of fun here every day with great colleagues. In addition, we have one of the nicest offices in Sweden, which is an added bonus! says Ina.
Melissa Reaidy - Talent Acquisition Specialist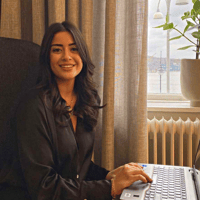 Melissa is a breath of fresh air who always has a smile on her face. She brings laughter and good humour to the Gothenburg office. When she's not in the office working, you can find her somewhere near the Mediterranean.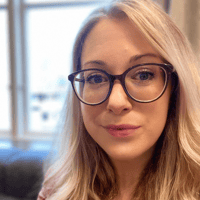 Andrea Zackrisson -Implementation consultant and project manager in Gothenburg
Andrea joins us from the public sector where she has worked with CANEA ONE for many years and subsequently had a lot of contact with CANEA. That is why it felt right for her to start working here, and she especially enjoys working with her new knowledgeable and helpful colleagues. In her spare time she spends time with her family, animals and fixing up her house and home - with all that that entails.
We are very lucky to have you with us!